Accessing the mind, body & spirit's ability to heal….
Energy Medicine | Neuro Emotional Technique | Face Reading | Coaching
As a Healer based in Chinese Medicine Modalities, and as a Professional Coach Certified in many coaching areas such as ADHD, Family Coaching, Recovery Coaching, Relationship Coaching, etc, I offer my services to work with you to achieve the results you want.
You may call me or email me to discuss your issues and any questions or concerns you may have in working with me.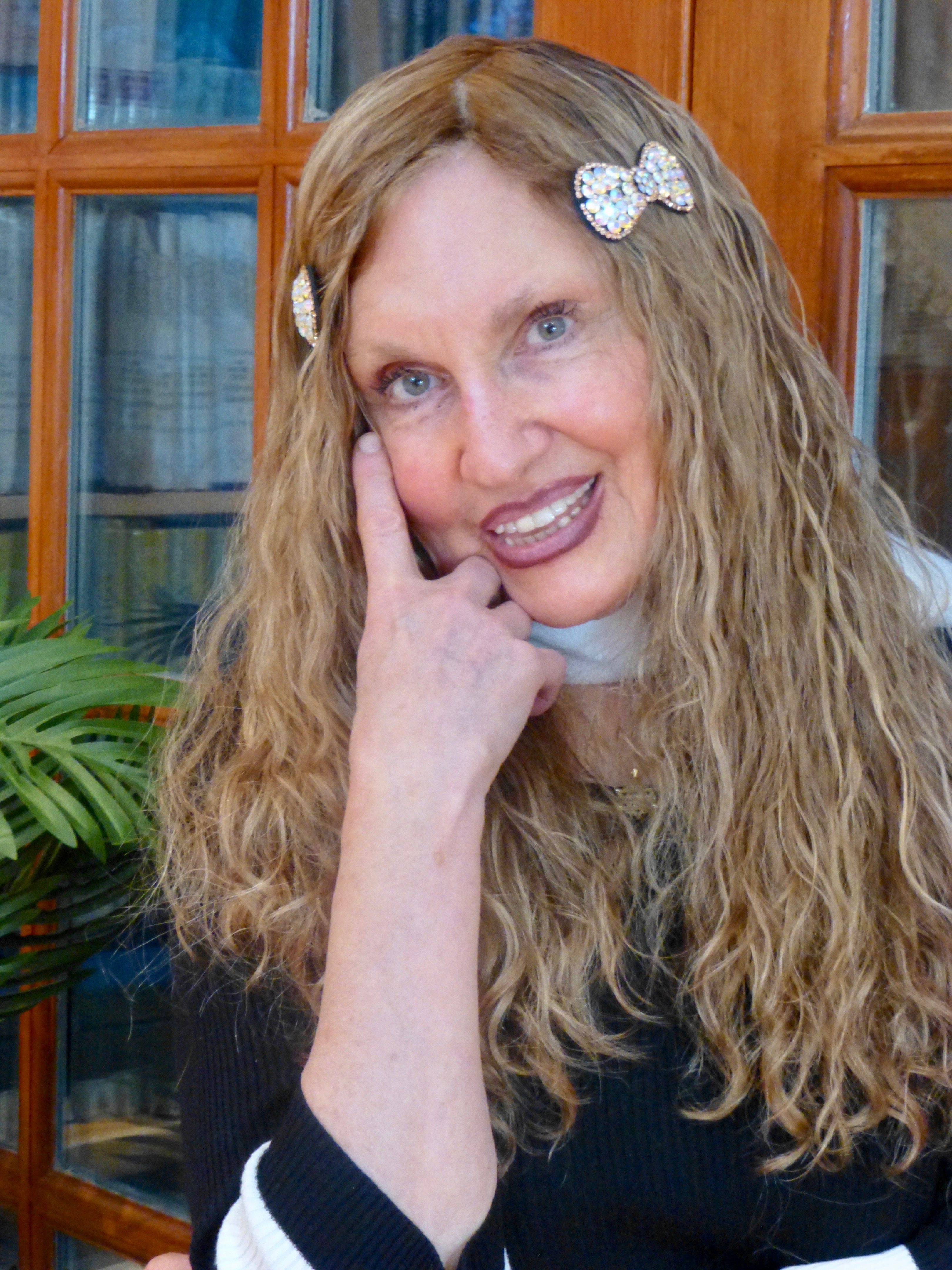 All illness begins with emotions.
I explain how that works in my second book Light FROM the Darkness of Illness & Physical Disability: What Makes Us Ill, What Keeps Us Ill, & How to Heal.
https://www.amazon.com/dp/0692985778
Even though it may feel like your trauma is taking place in your head, it has been scientifically proven that the trauma resides in the body.
The work I do usually begins with clearing emotions and trauma that may be residing in your body.
Most often, clearing the emotions clears the physical symptoms you are experiencing.
Learn more about my work with
Mind-Body Medicine (

HEALING)
Listed below are some of the mind-body strategies that which I am certified and/or trained in that I utilize to help you get to where you want to be:
Certified Practitioner in:
Eden Energy Medicine Advanced Practitioner (EEM-AP)
EEM (Eden Energy Medicine) Grid & Regression
Neuro Emotional Technique (NET) Advanced Certified Practitioner
Academy of Guided Imagery (AGI) Certified Practitioner
Eden Energy Medicine for Women (EM4W) Certified Class Instructor (Hormone Balancing)
Sounder Sleep System® (SSS®) Authorized Teacher of Somatic Sleep Education
CBT-I Cognitive Behavior Therapy for Insomnia
Certified Trauma Professional (CTP) with International Association of Trauma Professionals (IATP)

Certified in Grief Counseling &Treatment — Assessments and Interventions to Support Healthy Grieving and Adaptation to Death and Loss

Homeopathy Certified Practitioner
Trained in:
• Sonnenschein Home of Health, Inc Protocol Practitioner for post vax ailments, Alzheimer's, etc.
• Nervous System Energy Work (NSEW)
• Eye Movement Desensitization and Reprocessing (EMDR)
• Korean Hand Therapy (KHT)
• Energy Psychology • Sensory Integration Solutions (HANDLE)
• Emotional Freedom Technique (EFT)
COACHING
• Certified Coach U and Corporate Coach U Graduate (CCUG) (2004 & 2006)
• Addiction Recovery Coach Training Graduate
• Relationship Coaching Institute (RCI) Former Instructor
• Certified Family Coach (Academy of Family Coach Training)
• Certified Storyteller, Inspirational Speaker
• Master Certified ADHD Coach (MCAC) with PAAC
• Professional Certified Coach (PCC) with ICF
• ICF Certified Mentor Coach
• Autism Spectrum/ADHD Specialist
• Director of Training for ADHD & Autism Spectrum Division of Impact Coaching Academy
• Professional Association for ADHD Coaches (Co-Founder & Ethics Chair)
• ICF ADHD Community of Practice Leader (2007 – 2016)
• Coach Certification Assessor for ICF & for PAAC
COURSES CREATED BY CHANA
• How to use the Ancient Art of Chinese Medicine Face Reading to Determine the Client's Element & Issues for Medical Professionals
• The Face as the Subconsciousness: How to Read the Wrinkles and How to Clear Them
• Chinese Medicine Face Reading • Coaching the Un-Coachable
• The Resistant Client — Resistance in Ourselves and in Our Clients
• Intuition and the ADHD Coach
• ADHD & Boundaries — What's the Connection?
• Mistaken Myths & The Truth About Getting A Good Night Sleep
• Mind Pictures: A Coaching Tool